Offering an affordable, custom website for the budget-conscious small to medium size business.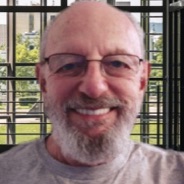 There's a Little Genius behind website design.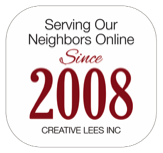 "Why leave me a message if I don't answer? Because I might be on the phone, out on an appointment, or "indesposed". I will definitely get back to you. Don't miss an opportunity that will surely benefit us both".

©2022 All rights reserved. www.Siteenstein.com / owned and operated by Creative Lees, Inc. / Built in EverWeb visit my sister site at CheapAdAgency.com for total graphic services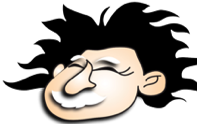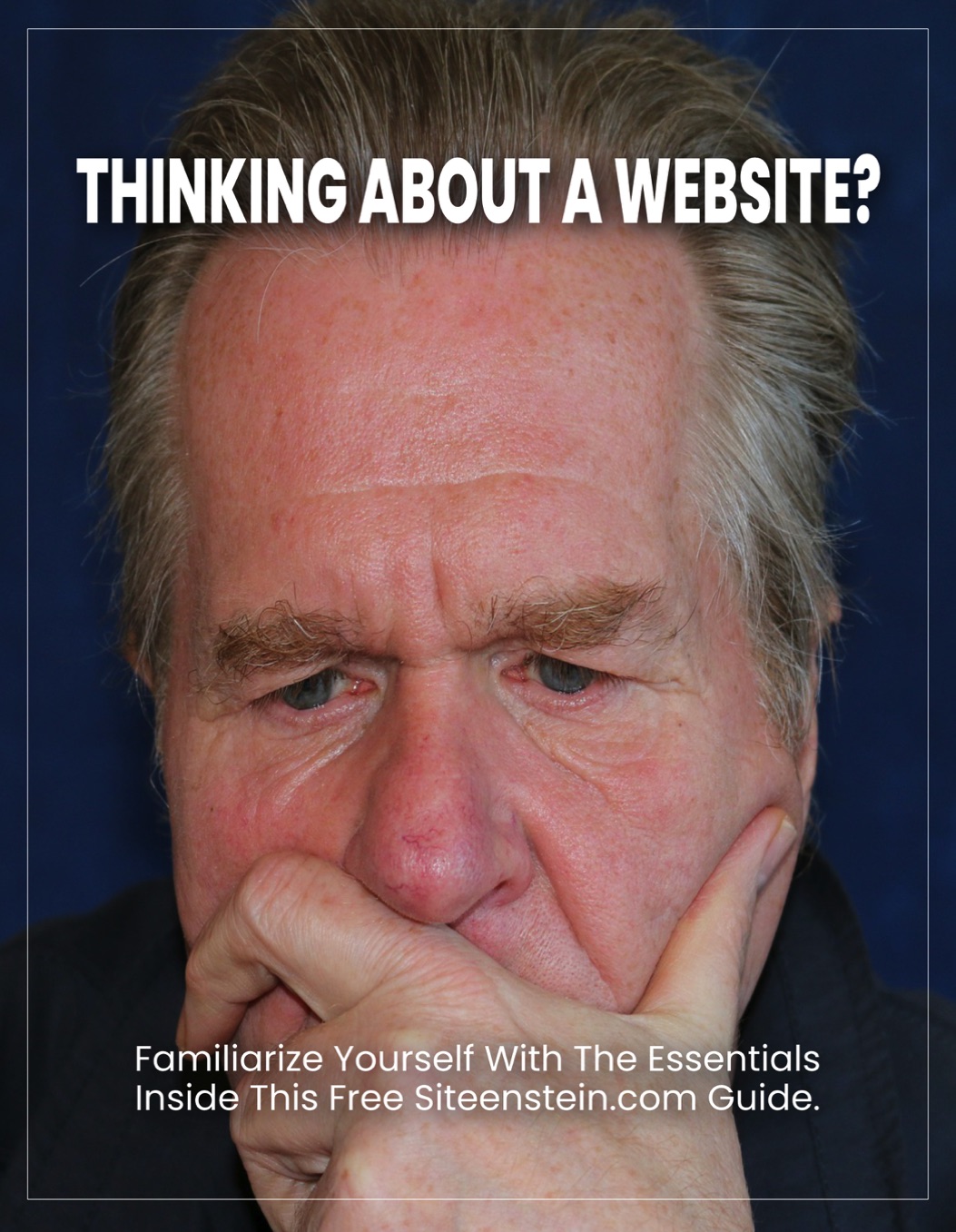 Take advantage of this download directed to Barter Members.
Click on the image above to bring up your download and choose to read it online, download it, or send it to your printer.
Then take the time to visit the rest of this site and avail yourself of our other free and helpful information.