Offering an affordable, custom website for the budget-conscious small to medium size business.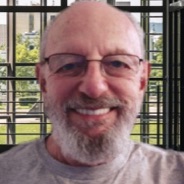 There's a Little Genius behind website design.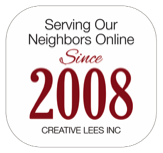 "Why leave me a message if I don't answer? Because I might be on the phone, out on an appointment, or "indesposed". I will definitely get back to you. Don't miss an opportunity that will surely benefit us both".

©2022 All rights reserved. www.Siteenstein.com / owned and operated by Creative Lees, Inc. / Built in EverWeb visit my sister site at CheapAdAgency.com for total graphic services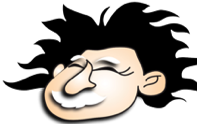 FAQs FREQUENTLY ASKED QUESTIONS
Will SITEenstein give me a discount if I order more than 3 pages?
Every Page costs $450. (A bargain, I might add.) Whether you build a site with one or more pages it's still $450 a page.
How much will SITEenstein charge me to add an audio or video clip to my site?
If the audio or video is compliant with the formats that can be loaded without any conversion or alteration, there will be no charge. If it requires that I spend additional time to bring it into compliance, only then will I quote a charge in advance so that you can make the decision to accept the expense.
How long will it take SITEenstein to complete my site?
Usually about a week, sometimes as much as 3 weeks. It's all hand and mind work and all original. Telephone conversations and email contact might be necessary to clear up things along the way. I want your site up and running as much as you do but I also want it to be accurate and require open communication in pursuit of that goal.
Besides a fancy intro and an original logo design, what will cost me extra?
Since most things are covered, only special photos from a photography site that must be purchased and special order artwork and a logo will cost you extra. If anything else surfaces that I failed to mention here, you'll know it up front. There will be no surprises.
How do I go about paying for this whole thing?
Pay the basic price for as many pages as you agree to do. Unless you order anything extra such as a logo, special photo, artwork, hosting, or anything else that requires an additional charge, my rate is all you'll pay. Once you're happy with the price, you go to the PayPal buttons on every page (right bottom) and follow the prompts to pay securely with your credit or PayPal card. When I receive notice of your payment I'll get right on your job and we're on the way.
In addition to PayPal, can I pay by check or money order?
Sure you can. I understand that not everyone has a credit card. This might hold me up until I receive your payment, but when I do, I'll get right to it and let you know when your payment has been received. I'll provide you with an address as to where you can send it at the time.
If you have questions not covered here, please don't hesitate to make contact with me...Remember,
Consultation is always free, no matter how many times you care to use it.
WHY I ASK TO BE PAID AT TIME OF ORDER?
I know how to converse on advertising matters and I know that my flat rate prices are extremely low and more than fair, but in order to get the work most times, I have to lay out a plan of action for you, which always includes a lot of creative ideas and information outlining what I intend to do for you and why. In fact, my site offers unlimited consultation by phone or email. So after just one or several of these sessions that could add up to hours, I feel that I am giving you a wealth of information, creative ideas, encouragement, and guidance that you didn't possess before we met. That's my good faith contribution to our working partnership and yours would be to honor my policy and pay me at time of order.
I have a site built up over 6 years on the internet that shows you a lot of samples in so many categories, just to reassure you that I am up to the task. In my long career in advertising I have experienced clients who have suffered a number of personal emergencies, including economic upheavals affecting their businesses, and other factors that arise to compromise their ability or willingness to pay for what I have done to that point or what I have done on a completed project. Although I am always sympathetic to someone's unfortunate situation, I cannot work and wonder if I'll become part of it, therefore, for those reasons I have a strict policy of being paid before I begin the work.
In the beginning I was more laid back about requiring payment because I wanted work at any cost. Since then, I have proven myself to be a reliable entity and regularly get inquiries from around the country and sometimes around the globe. While most people are ethical, getting paid for a job upfront ensures that I am protected from those who are not. It's not a personal thing against you; I have references that can be checked, I have been on the internet for 6 years without negative incidents, and I am no stranger to many respected industry people. I even offer you the ability to pay by PayPal as well as other means. I know of no internet business that doesn't require payment before they ship, lawyers who receive retainers, cable bills, insurance and HMO invoices are all examples of payments before receipt of services. I can be a great asset to you and your business doing what I do, all I ask is that you not give me a difficult time about my strict policy of being paid at time of order.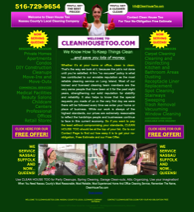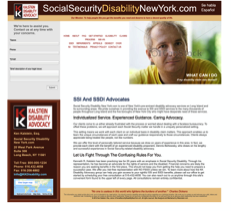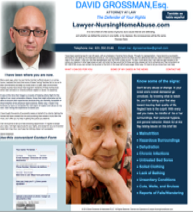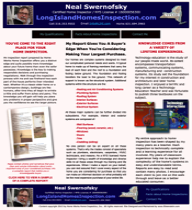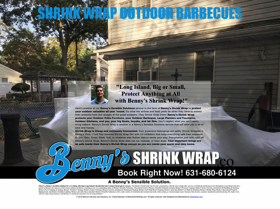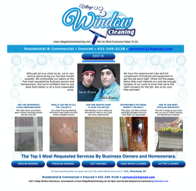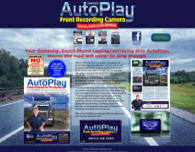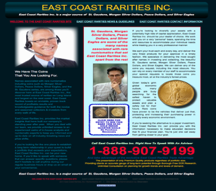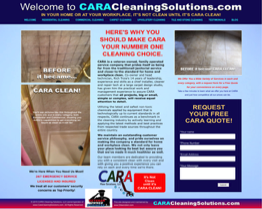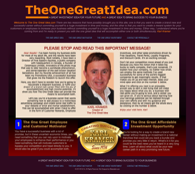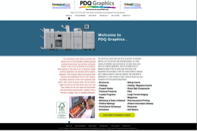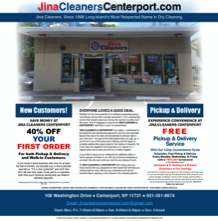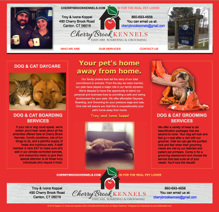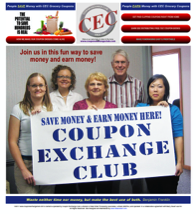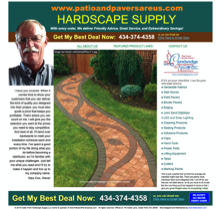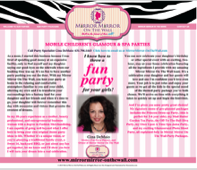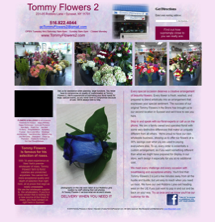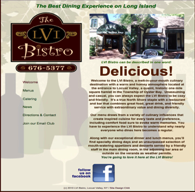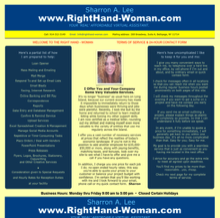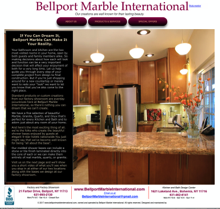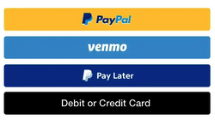 No Payments + No Interest if paid in full within 6 months with PayPal Credit on $99.+
YOUR MONEY GOES EVEN FURTHER WHEN IT COMES TIME TO PAY!
Four Interest-Free Payments when you select Pay Later. Details at Checkout for both.