Offering an affordable, custom website for the budget-conscious small to medium size business.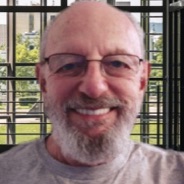 There's a Little Genius behind website design.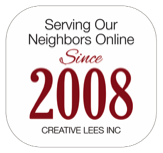 "Why leave me a message if I don't answer? Because I might be on the phone, out on an appointment, or "indesposed". I will definitely get back to you. Don't miss an opportunity that will surely benefit us both".

©2022 All rights reserved. www.Siteenstein.com / owned and operated by Creative Lees, Inc. / Built in EverWeb visit my sister site at CheapAdAgency.com for total graphic services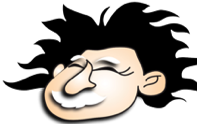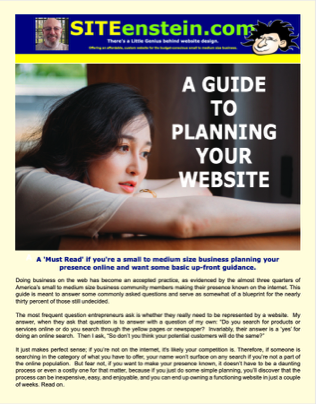 For samples, I used to only show the landing pages of the sites I built, but because so many potential shoppers asked me to show them all the site pages so they can judge how I follow through on an idea, I have done just that. Of course, owing to the static nature of the samples, some things I've done require explanations of certain functions, So I've gone and included them where applicable.
I build sites and offer many followup services to attract business to them. So not only do I deliver the site you want, but you are reassured that I can provide backup services you'll need to buck up against any and all competition. You are never alone and you are never under any long term commitments to me or obligated to pay me outragious monthly fees to get the services you need. I have created a business model that provides you with a total package that you'll come to rely on as you make me Your One Man Advertising Department.
I'm proud of what I have done and continue to do. This site contains a small sampling of the many websites that I have built along the way for a wide variety of small to medium size businesses owned by individuals like you, who for one reason or another, have made the decision to embrace an entrepreneurial lifestyle. I never use formulas or rely on templates, each site is as unique as their own product or service offering. Since I am the originator of The CheapAdAgency.com, that in itself should speak volumes on my pricing and the variety of backup services I offer. In fact, although you can always add on expensive extras, I try to advise you to never order anything beyond what is necessary to create a totally well functioning website. In most cases, my basic rate is all you will need to pay.
So, if you want someone who 'gets it' when you explain what you're looking for and you need patient guidance, not an arrogant attitude, I'm your guy.
You'll find a complete summary and my basic price in the comprehensive five point explanation I offer to you as a FREE download. If questions linger after you've read it, please don't hesitate to call or email me. Consultation is always FREE for as long as you need it. In fact, if you're still on the fence about creating a website at all, you might want to take a few more minutes and watch my video right here on this page or read my article entitled: "A Guide To Planning Your Website", also offered here as a FREE download. You'll notice that I emphasize the word FREE wherever it appears. To me FREE is FREE, no leaving me your email,, your name, or your credit card. We'll do business when you ask me to build you a site. Until then, enjoy your day. Barry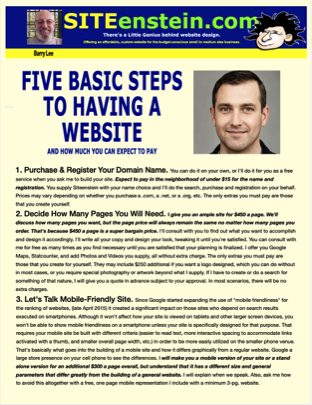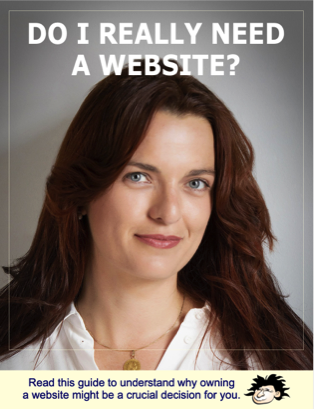 THREE FREE Must-Read
DOWNLOADS
See every single page in a select
12 sites (about 56 pages) from over
60 websites I built since 2008
without you ever having to leave this site.
Click on an image to begin.
Click Image to Read Online or Print Out. 2 Pages
Click Image to Read Online or Print Out. 2 Pages
Click Image to Read Online or Print Out. 10 Pages
No monthly Fees! No Confusing "Plans!" I have only one low price per page, no matter how many pages you want. Every page you order is $450. If you've been shopping around you know how expensive it can be, especially when you think you're getting a real deal and wind up paying through the nose every month. Not here and not ever! Read my Free Downloads and learn how I operate and how I treat my clients. Watch my video. Read my column to the left. This page is designed to get you acquainted with me. I even give you free consultation no matter how many times you use it. Enjoy this site, I built it with you in mind!